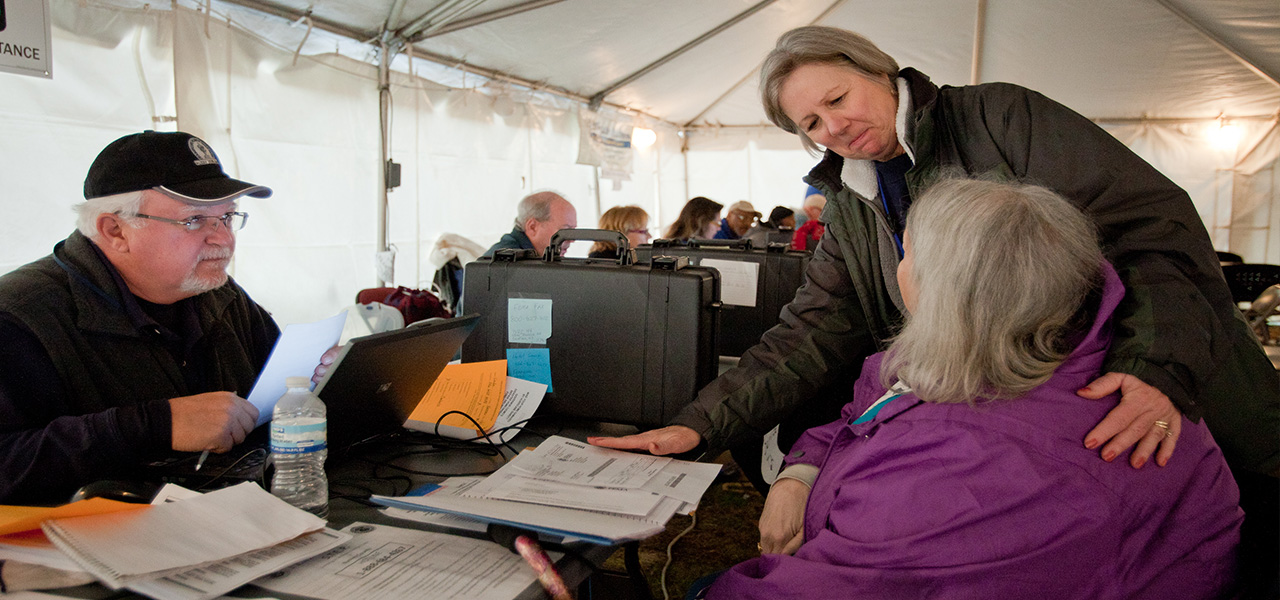 Frontline Crisis Response Solutions (FCRS) is an integrated group of professionals from our community who serve Collin and Denton Counties to provide crisis-intervention, emotional trauma care and spiritual counsel to bring hope and healing in times of deepest need.  
Our Team is made up of Licensed Mental Health professionals, Crisis Chaplai
ns and Peer Supporters with backgrounds as Law Enforcement Officers, Fire and Rescue, EMT's, Military Service Members, Medical Professionals, Business Leaders, and Educators who are all trained in Critical Incident Stress Management sponsored by the International Critical Incident Stress Foundation (ICISF).

Our Mission is to be a trusted community partner that provides hope and healing to the people of our community in times of crisis, contributing to a safe, healthy and happy community lifestyle.
Memberships & Affiliations
International Critical Incident Stress Foundation (ICISF)

Texas Department of State Health Services

Texas CISM Network

International Fellowship of Chaplains (IFOC)
*FCRS is a dba of the International Fellowship of  Chaplains, a 501(c)3 Non-Profit  and operates as a local Crisis Response Team based in Frisco, TX
Donate at: