Volunteers
Please Complete a Volunteer Application and signed Waiver if you are volunteering with one of the following organizations or a local high school student:  In order to volunteer your services to the Hope4Today 5K Run, please download the volunteer application and waiver form. Fill the form out and bring it with you to the Hope4Today event on September 9th.
Waiver and Release of Liability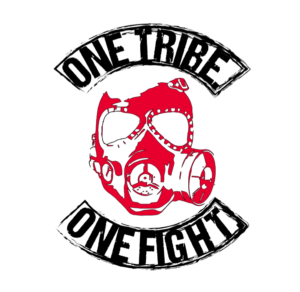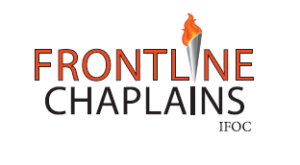 For Middle School & High School Students Interested in Earning Community Service Hours on race day September 9th, 2017
OPTION #1
1. The specific area of volunteer need:  
We would utilize H.S. volunteers for trash pick up, handing out water at water stations, cheering stations, guiding runners to the right route of the course and signage take-down at the end of the race
2. The time slots we would need the volunteers;  The event time is from 7:30am-11:30am, we would need them from 7:00 am – 11:00 am
3. The number of volunteers we are desiring; We are in need of 15-20 High School Volunteers
4. The contact information and link for volunteer sign-up, 
 Please call 214- 865-6710 if you have additional questions or would like to sign up volunteers from your group. 

Click the 

Link above to print off volunteer/waiver forms and bring on the day of event, we will also have paper forms on-site
Contact person will be the Registration/Volunteer Coordinator:  Debbie Wheeler/ Shahidrah Cowgill 
5. The time and location the volunteers would meet on the day of the event.
7:00 am at Volunteer Sign in table – Kingdom Life Christian Center  12330 Rolater. Dr.  FRISCO, TX 75033
Students can earn up to 4 hours of community service/volunteer hours for their participation!
OPTION #2