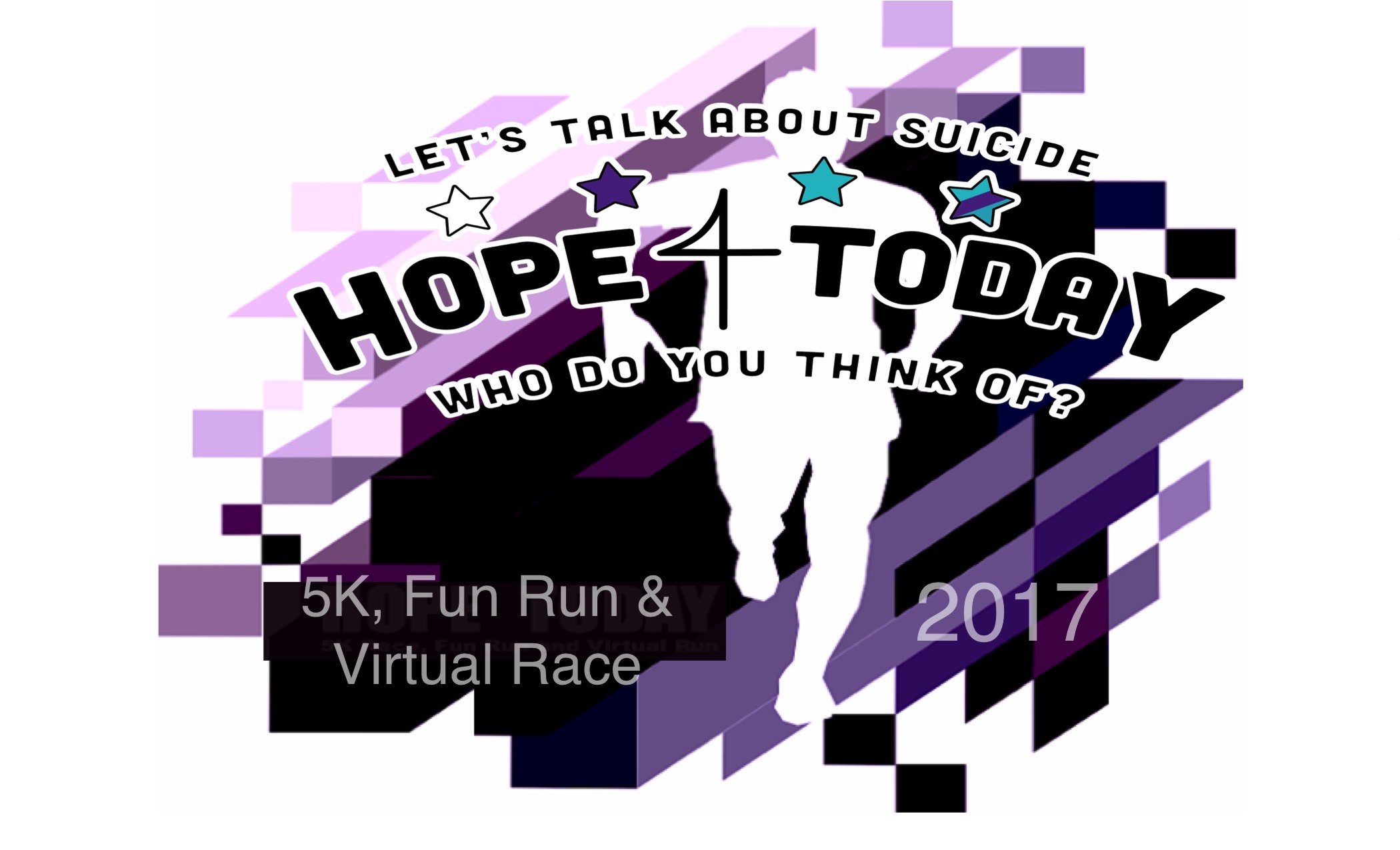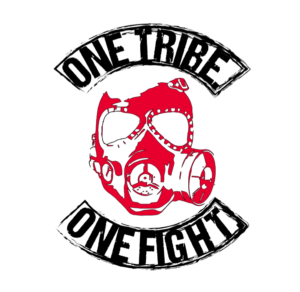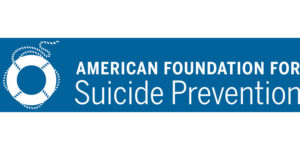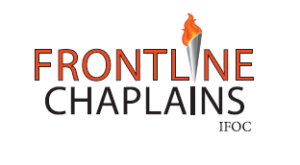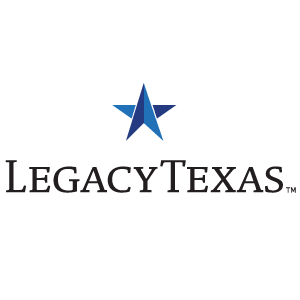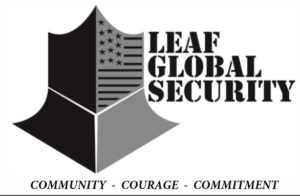 Please join us for the Inaugural Hope4Today 5K, 1M Fun Run & Virtual Race. This family and community oriented event is honoring National Suicide Prevention-Awareness Month and benefits Frontline Crisis Response Solutions much needed Postvention support programs for Survivors of Suicide Loss in Collin & Denton Counties. These programs offer free support and resources to people in our local community impacted by suicide.
Hope4Today 5K & Fun Run will be held on
Saturday, September 9th, 2017
at 7:30 am- 5K | 8:00 am Fun Run
Kingdom Life Christian Center | College Parkway Trail
12330 Rolater Rd Frisco, Texas 75035
Join us for food goodies, Music,  Kids Zone, water stations on walking route, resources provided by our community partners and a safe space to raise awareness, remember those lives lost to suicide, change the stigma and advocate Hope for Today.
Hope4Today 5K Virtual Race (Sept 1- Sept 30)
You don't have to live in the Collin-Denton County area to participate in our Hope4Today Run. You and your family, friends, classmates, coworkers, college students and loved ones can be a virtual runner/walker, go at your own pace, at any time, on any day in the Month of September (National Suicide Awareness Month) wherever you or they are in the world. Race in memory of a loved one and help us raise awareness that Postvention is Prevention!
 Here's how it works:
Step 1. Register as a Virtual Runner  Click Here
Step 2. Get Running (Run/walk wherever you choose, at your own pace, on any day, at any time during the month of September)
Step 3. You can choose any of the following to post on our Hope4Today Facebook or Instagram page: Take a Selfie or a picture of your family or team for the virtual run, post a photo of your loved one or you can even POST YOUR TIME- TAG A FRIEND -CHALLENGE them to join the Virtual Race and try to beat your time!
Step 4.  Please use our event hashtags: #LetsTalkAboutSuicide #WhoDoYouThinkOf and #Hope4Today on our Hope4TodayRace Facebook or Instagram page
Tickets for 5K, Fun Run & Virtual Race
Adults| 1M Fun Run- $20      5K Race – $30 (Each Pre-registered runner will receive a shirt, On-Site Registration runners will be offered shirts as long as supplies last)
Students| 5K Race ; 1M Fun Run -$10 (no shirt)  -$15 (w/shirt) *(includes college students)
Student Team| $5/person *(when 4 or more register together, eligible middle & high school students may earn community service hours for participation on race day)
Under 4| Free       Fur Babies| Free
CorporateTeam| $22/person (when 5 or more register together, cost includes t-shirt)
Virtual Run (Individual)| $20
Student/College Virtual Run Teams| $5/ person (*when 4 register together, must register by Sept. 8th)
To Register:
We accept all DONATION amounts!
Frontline Crisis Response Solutions is a dba of International Fellowship of Chaplains a 501(C)(3) Non Profit organization. All donations are tax deductible and donors will receive a receipt.
Additional Information
Registration on Race Day
6:30 a.m. – 7:30 a.m. – 12330 Rolater Road, Frisco, TX  75035
*No Team Registrations on Race Day
 Packet Pickup
NOTE PACKET PICKUP:  Has been changed to day of the race only.  Please arrive SATURDAY, SEPTEMBER 9TH between 6:30am -7:15am for 5K Runners/Walkers and 6:30am-7:30am for Fun Runners/Walkes to pick your Race Bags and Chip #'s
Event Director – Shahidrah Cowgill 469-930-4493
Frontline Crisis Response Solutions is committed to leading our community in suicide postvention and aftercare support. A recent report from the Collin County Medical Examiner's Office indicates that in 2016 there were 122 completed suicides in Collin County, the highest amount in 5 years. And for every suicide, an estimated 150 people are intimately affected.
These are startling facts which is why we invite you to join us as a sponsor, volunteer or participant at the Hope4Today 5K, Fun Run and Virtual Race on September 9.  By partnering with FCRS you will lend a hand in assisting people who have lost a loved one by suicide and providing support and resources for further coping. Because suicide statistics are rising in our country and throughout Collin and Denton County, any level of support you are able to offer will be greatly appreciated.